Why Choose TLC

Terraliving Consultants Inc. (TLC) provides professional consulting services in environmental science, engineering, forestry, mining and community development projects. We focus on the Okanagan Valley with occasional projects as far away as the Yukon.
We are able to face almost any challenge, especially projects that demand a comprehensive understanding of how environmental and engineering aspects work together and impact one another. We work with various local professionals to achieve our clients' needs. We can support any range of projects at every stage, from initial concept and financial feasibility, to project completion, rehabilitation and more.
TLC strongly believes in supporting and improving its community in a professional, cooperative and mutually beneficial way.
Our new Expertise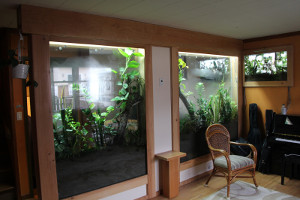 Terra Living Wall and Terrafood Living Wall are systems for growing plants that are built into wall frames of the building, and require minimal environmental maintenance. The benefits of having Terra Living Wall and Terrafood Living Wall systems installed are limitless. Some benefits include: improving indoor air quality, carbon sequestration, building protection, noise reduction, energy savings, increasing property value, health and wellness value, food production and aesthetic beauty. For more information please go to www.terralivingwall.com.
Our new Expertise.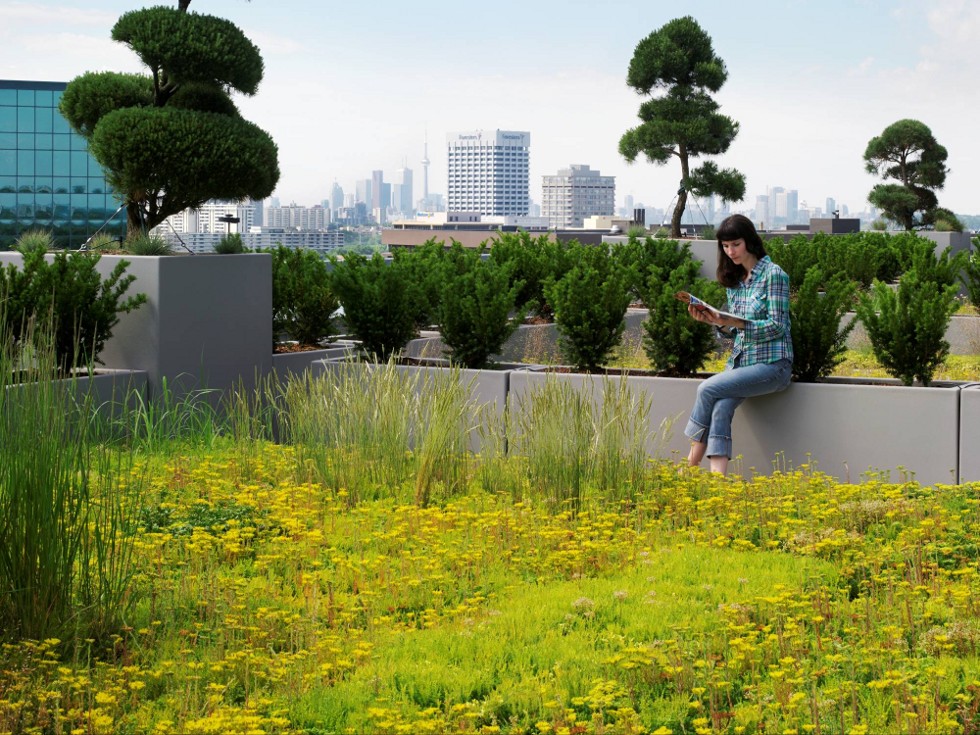 A green roof is a roof of a building that is partially or completely covered with vegetation and a growing medium, planted over a waterproofing membrane. Also known as "living roofs", green roofs serve several purposes for a building, such as absorbing rainwater, providing insulation, creating a habitat for wildlife, and helping to lower urban air temperatures and combat the heat island effect. If you like it contact TLC.
Please remember that
"It is never too late for a good idea. In many projects green roofs can be successfully introduced into design very late in the construction design process."
Charlie Miller PEng, Roofscapes Inc.
"Mole & Eagle movie": http://youtu.be/Okm0mlJkcBo
If you have a multi-faceted project that requires at least one service from each Services Category Section, excluding Green Roofing, you may be eligible to receive a discount. Please contact TLC at 1-250-306-5345 or via e-mail: This email address is being protected from spambots. You need JavaScript enabled to view it. for details.
Health & Safety
TLC are committed to maintaining a safe work atmosphere on all of our work sites. Our Health and Safety program has been recognized by the BC Forest Safety Council Safe Companies Program in British Columbia.