Andy Matysiak MSc, RPBio, PEng, GRP

President / General Manager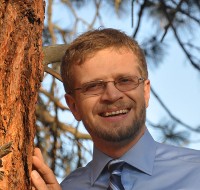 Andy has over eighteen years' experience in Civil / Environmental / Forestry Engineering and Environmental Science. He is a professional biologist, engineer in British Columbia and green roof professional in North America. He has worked in private industry for Aboriginal communities and within government in different capacities serving as both a project management consultant and a technical expert. Andy likes to associate with people who love nature as deeply as he does. Andy is passionate about connecting people to nature and nature to people.
Memberships:
- Ogopogo Foundation (OF) - President
- Association of Professional Biology of British Columbia (APB) – Member
- Association of Professional Engineers and Geoscientists of British Columbia (APEGBC) – Member
- College of Applied Biology of British Columbia (CABBC) – Member
- Green Roof for Healthy Cities North America (GRHC) – Member
- Cascadia Green Building Council - Member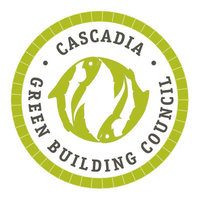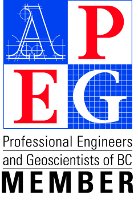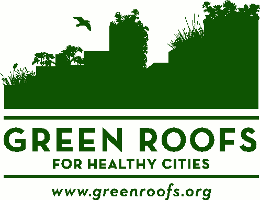 Evan Rafuse, BSc ETGrad Tech
Biology Technician / Environmental Technologist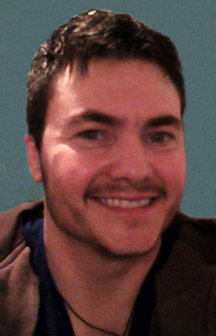 Evan has recently relocated to the Okanagan from Victoria, BC. He is an Environmental Technologist/Wildlife Technician and avid Permaculturist with a passion for environmental science. He is excited to diversify his work experiences and contribute a high level of professional excellence to the community. Evan not only enjoys working in the outdoors but he also strives to be an active volunteer. Much of his free time is spent developing his field skills to keep himself current with environmental standards. His interest and enthusiasm in the field naturally create a strong work ethic that enables him to continually deliver the best quality to clients.
Memberships:
- Applied Science Technologists & Technicians of BC (ASTTBC) - Member
Bozena Stenhouse, Environmental Professional
Project Assistant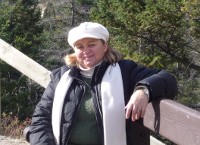 Bozena is dedicated to continuous learning and getting the job done. She is true professional who is able to adapt and be flexible to clients' needs. She has excellent laboratory equipment use, maintenance, and safety skills. Through her hard work, she completed the Health, Safety and Environmental Certificate at the University of Calgary in 2011
Memberships:
- Science Technologists of Alberta Schools (STAS)– Member
Associates:
Resumes:
Ogopogo Environmental & Engineering Consultants Ltd.
Associates: